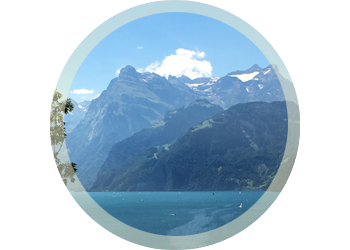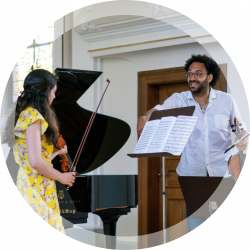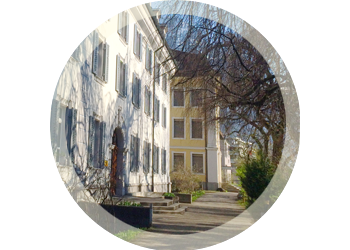 The Carl Borromeo School in Altdorf, located in the middle of the majestic Swiss Alps and near Lake Lucerne, is the home of the Borromeo Music Festival. The two-week long instrumental program is designed for talented pianists and string players who come to deepen their knowledge of the solo and chamber music repertoire on their instruments.
"Through the process of chamber music, one creates long lasting friendships and share music, it is a wonderful way to spend the summer." – Enrico Elisi, piano faculty
STUDENT TUITION / ROOM & BOARD FEES
The total fees for the Borromeo Music Festival include:
Three individual lessons, studio classes and chamber music coachings

Participation in solo and chamber music recitals and masterclasses

Room and board at the Campus of the International School Altdorf with three meals per day, double or single occupancy

Free attendance at all festival concerts and masterclasses

Regular access to practice rooms and pianos

Round trip bus rides from Zurich Airport to Altdorf

Excursions organized by the festival
Total fees with double occupancy room: $3,500 USD
Total fees with single occupancy room: $4,500 USD
Cello rental (optional): $250 USD 
Swiss local commuting students: spaces are limited; apply by February 1st. Contact us for fee information.
GUESTS & AUDITORS
Are you a family member or friend of a Borromeo student and interested in attending our festival as a guest & auditor? We would love to have you join us! Please submit an online registration form by May 1.

Guest fees include:
Admission to all concerts, masterclasses and chamber music coachings

Room & Board with three meals per day at the Campus of the International School Altdorf

Round trip bus rides from Zurich Airport to Altdorf

Excursions organized by the festival
Total Fees (Double-occupancy room): $2,700 USD
Total Fees (Single-occupancy room): $3,500 USD
HOUSING & MEALS
All festival participants are housed at the Campus of the International School Altdorf, a hotel dorm nested amidst green meadows, an orchard and a small animal farm. It is located near hiking paths and at a short walking distance from the festival school. All meals are prepared by an in-house cook and his crew. 
A TYPICAL DAILY SCHEDULE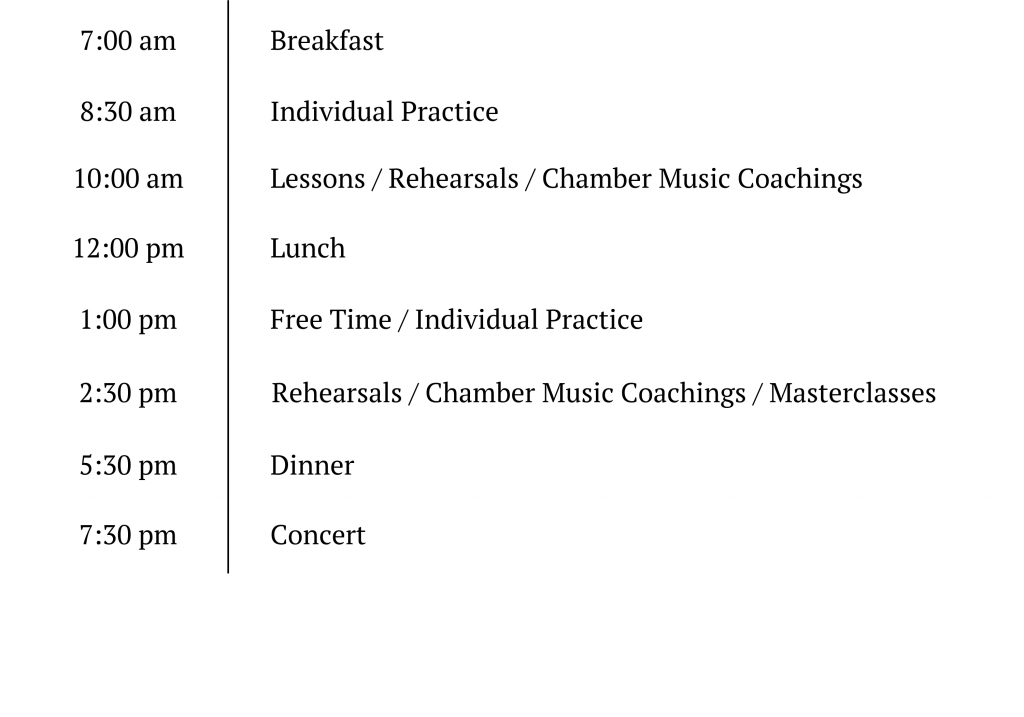 IMPORTANT DATES

TRAVEL INFORMATION
Be sure you have a valid passport!

Check the visa requirements of your own country for travel to Switzerland. Some countries, such as the US, require passports to be valid for an additional 6 or 12 months beyond the re-entry date.

International students should apply for the Schengen Visa (tourist visa).

Passport holders of the following countries do NOT need a Schengen visa to enter Switzerland:

EU, Japan, South Korea, Taiwan, United States

.

Check this list to make sure you know your own country's visa requirements:
https://www.sem.admin.ch/sem/en/home/publiservice/weisungen-kreisschreiben/visa/liste1_staatsangehoerigkeit.html
Parent / Guardian Release Form
International students and auditors under the age of 18 must sign and return the "Parental or Guardian Release Form".
Health & Travel Insurance
Each participant must provide proof of health insurance. Make sure you are informed about your insurance coverage abroad, including emergency care. It is also highly recommended that each participant obtain travel insurance for their transport by air or train to and from Switzerland.
Travel from Zurich Airport to the Borromeo Music Festival
International students and faculty fly into Zurich Airport (ZRH), where the festival will provide a shuttle bus (for exact date and time, please see the "IMPORTANT DATES" chart above).
The festival staff will meet all participants at 6 pm in the waiting area in front of the Car Rental Center, which is located inside Zurich Airport.
For Students and Faculty Who Are Not Using the Festival Bus
If you chose not to ride on the festival bus you are responsible for your own travel arrangements to the festival town of Altdorf.
Swiss trains are punctual and reliable, and there are regular trains every hour. The airport and Swiss railway staff speak English.
Train tickets can be purchased online or at the Zurich Airport train station – make sure to buy your train tickets for travel to Altdorf ("Altdorf Bahnhof" station). 
The approximate time on the train from Zurich Airport to Altdorf is 1 hour and 30 minutes. Once at the Altdorf train station you can take a short bus ride to the station "Bürglen Seminar", which is the bus station for the International School Altdorf. For Swiss train schedules and to purchase train tickets visit: www.sbb.ch/en/home.html