Instrumental Program
July 22 - August 5, 2024
play. listen. inspire.
The two-week instrumental program is designed for motivated young musicians who come to deepen their knowledge of the solo and chamber music repertoire on their instruments. With a unique curriculum focusing on solo repertoire during week I and on chamber music during week II, the program offers rigorous training for talented pianists and string players of high school and college age and beyond. Accomplished and mature younger students are also encouraged to apply. During both weeks, students will have the opportunity to participate in a variety of public master classes and solo and chamber recitals, aside from instrumental lessons, chamber music coachings and studio classes.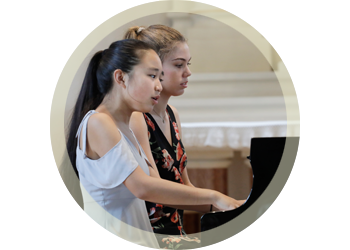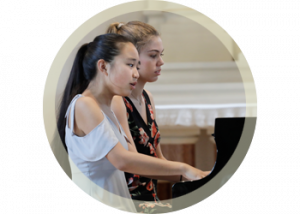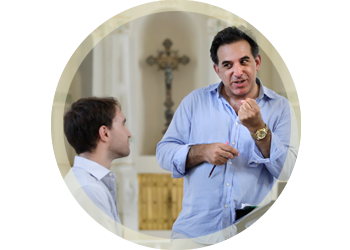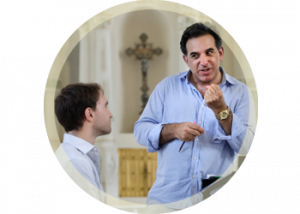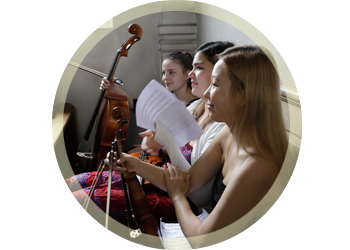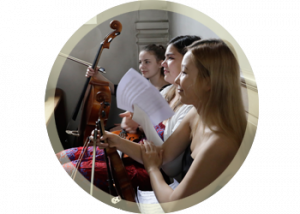 Situated in the idyllic small town of Altdorf, near Lake Lucerne in Switzerland, the Kollegium Karl Borromäus (Carl Borromeo School) is the home of the Borromeo Music Festival. The nature-surrounded location provides its students an intimate and highly collaborative learning retreat centering on two things: the passion for music making, and the commitment to be a creative force in the world of performing arts and education in a socially and culturally meaningful way. 
The festival boasts a roster of stellar faculty musicians and guest artists who bring their expertise and palpable enthusiasm to the entire festival community. Our concert programs present a wide range of solo and chamber music repertoire, offering an exciting concert experience for our performers, students and audiences alike.
In the collaborative spirit of the festival, our students have the opportunity to take individual lessons with more than one faculty member on their instrument. A select number of exceptional young musicians will get to collaborate in chamber music workshops and side-by-side performances with the festival's world-class faculty.
"It is really nice to run into [faculty members] all the time, like eating together and feedback after performances."
– Quinn Robinson, viola student
"[At Borromeo], the equal importance of solo practice and chamber music is something that I like very much, it is [also] amazingly well organized."

– Jean-Louis Haguenauer, piano faculty