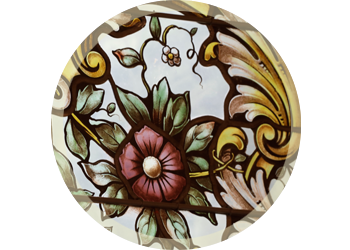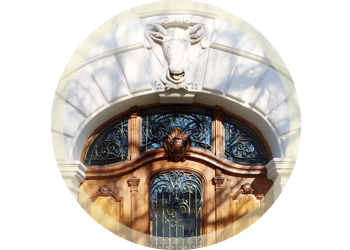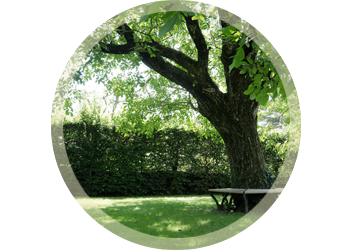 The College
The building of the Kollegium Karl Borromäus (Carl Borromeo School), which hosts our festival, dates back to 1733. Its spacious Baroque chapel serves as our main concert hall, providing us with a noble performance space with intimate atmosphere and lively acoustics. Early in the twentieth century, the Kollegium was dedicated to the sixteenth century cardinal St. Carl Borromeo of Milan. During a massive outbreak of famine and the plague in 1576, Milan's aristocracy and government officials fled the city. However, the cardinal, coming from a wealthy family himself, chose to remain in the city to help the afflicted and organize daily meals for approximately 60,000 poor residents.
"I have never been to a festival with this beautiful of a setting,
I am in love with this town!" – Ben Hong, cello faculty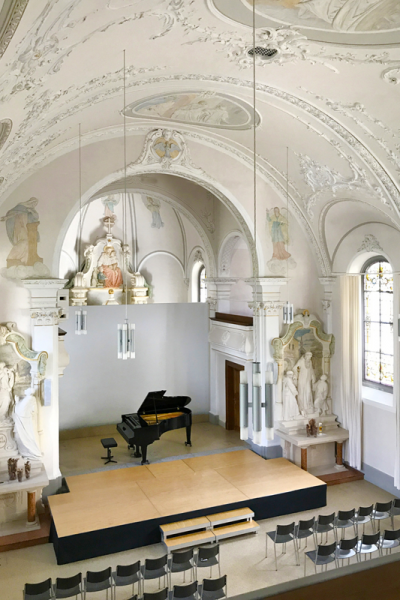 The ancient town of Altdorf...
…in the canton of Uri is most famous for Switzerland's legendary national folk hero William Tell, who is said to have shot an apple of his own son's head in the town's square during an altercation with authorities of the Austrian Habsburg Empire. The famous German playwright Friedrich Schiller (1759-1805) embedded this well-known legend in his play "Wilhelm Tell", which celebrates the history of the founding of the Swiss nation in the late 1200's and early 1300's. It was the three original states (cantons) of Uri, Schwyz and Unterwalden, each surrounding a portion of Lake Lucerne, who initially declared independence from the foreign empire and consequently founded the Swiss Confederacy in 1291. To this initial nucleus, 23 more states joined over the next several hundred years and came together in what today is modern-day Switzerland, a nation that has subscribed itself to the ideas of democracy, neutrality and diplomacy as its most ardent beliefs.
VENUES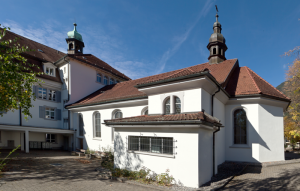 Kapelle Kollegium Karl Borromäus
Gotthardstrasse 59
6460 Altdorf
Kapelle Kollegium Karl Borromäus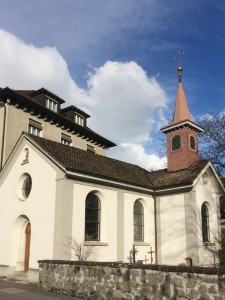 St. Josefskapelle
Neumühleweg / St. Josefsweg
6460 Altdorf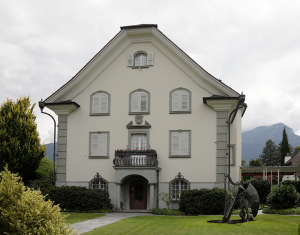 Pavilion Haus der Musik
Dätwyler Stiftung
Bahnhofstrasse 27
6460 Altdorf