Ihre Unterstützung - klein oder gross / Your Support - small or large
Für Ihre Unterstützung als Gönner oder Sponsor sind wir sehr dankbar. Jede Spende, klein oder gross, ist uns für Stipendien und die Veranstaltung der Konzerte sehr behilflich. Wir freuen uns auf Ihre Email-Nachricht und sind unter der folgenden Adresse erreichbar: info@borromeomusicfestival.org
We are very grateful for your support. Each contribution, small or large, helps finance our scholarship progam and the implementation of our concert performances. We welcome you to send us an email: info@borromeomusicfestival.org
Wir sind Ihnen für Ihre Unterstützung dankbar!
Your support is greatly appreciated!
Das Borromeo Musikfestival bedankt sich herzlich bei seinen Gönnern und Sponsoren! Ihre grosszügige finanzielle Hilfe erlaubt es uns, diese Festwochen durchzuführen.
The Borromeo Music Festival would like to thank its patrons and sponsors! Your generous support allows us to organize this festival.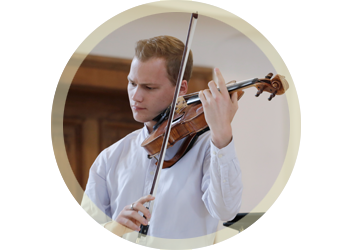 Arnold Zentrum-Markt
Auto AG Uri
Dätwyler Stiftung
Elektrizitätswerk Altdorf
Gemeinde Altdorf
Ernst Göhner Stiftung
Kanton Uri
Korporation Uri
Dr. Jennifer Langham
Mobiliar Versicherung
Colin Moran
Musikhaus Peter Gisler
Otto Gamma-Stiftung
Raiffeisenbank Urnerland
Carl und Elise Elsener-Gut Stiftung
Tinto Grafik & Text
Unternehmerschule KMU/Gewerbe
Urner Kantonalbank